AFF Course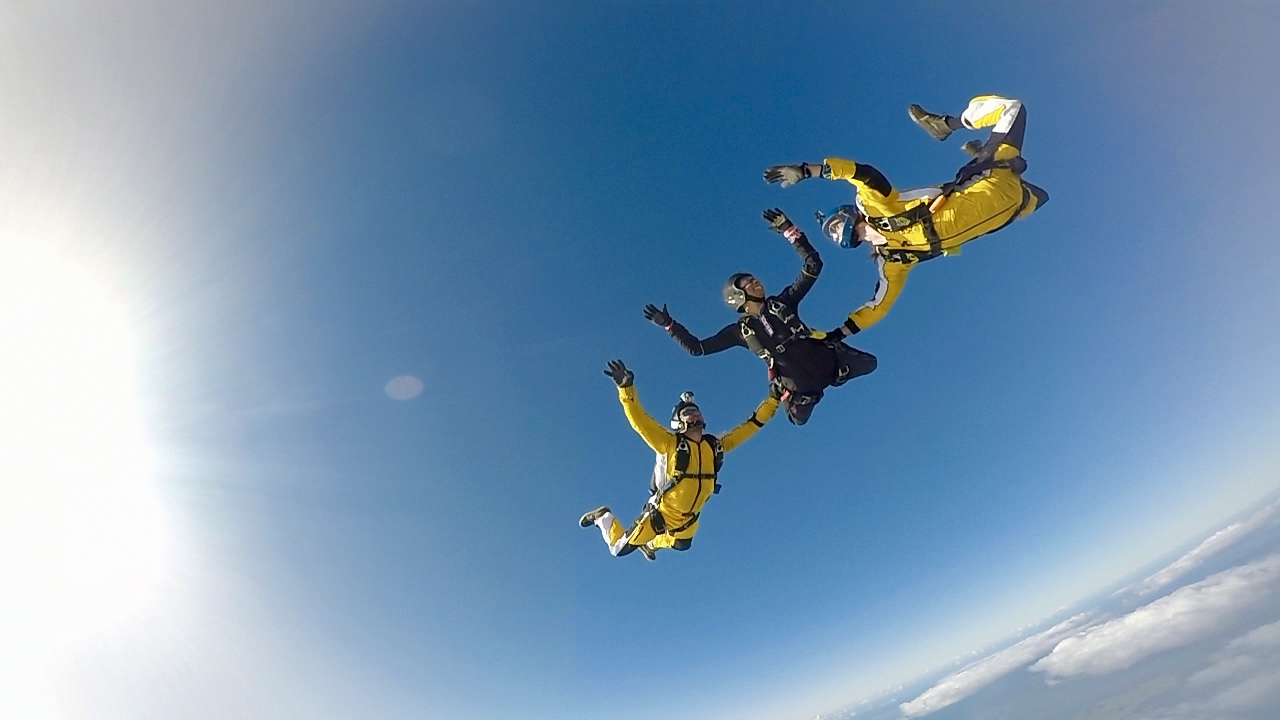 Duration: 8 Hours (approx.)
Location: Kerikeri, Northland
Our AFF Program is based on international standards. This means if you undertake this program while you are a visitor to New Zealand that the qualification you receive is transferable and recognised by your home, and other, countries.
Our AFF skydive training program will teach you all the skills you require to be able to skydive solo, learning comprehensive skills for flying your body and piloting your parachute. Upon completion of our learn to skydive program you will be able to skydive on your own.
Throughout the course we will use digital video as a tool to debrief your skydives . This is a great learning tool but also makes for a great souvenir – you can take your videos home with you once you complete the course.
* Price includes all Instruction, HD video where offered, logbooks, gear rental and packing. Prices do not include repeat or retake levels*