Learn to Skydive Voucher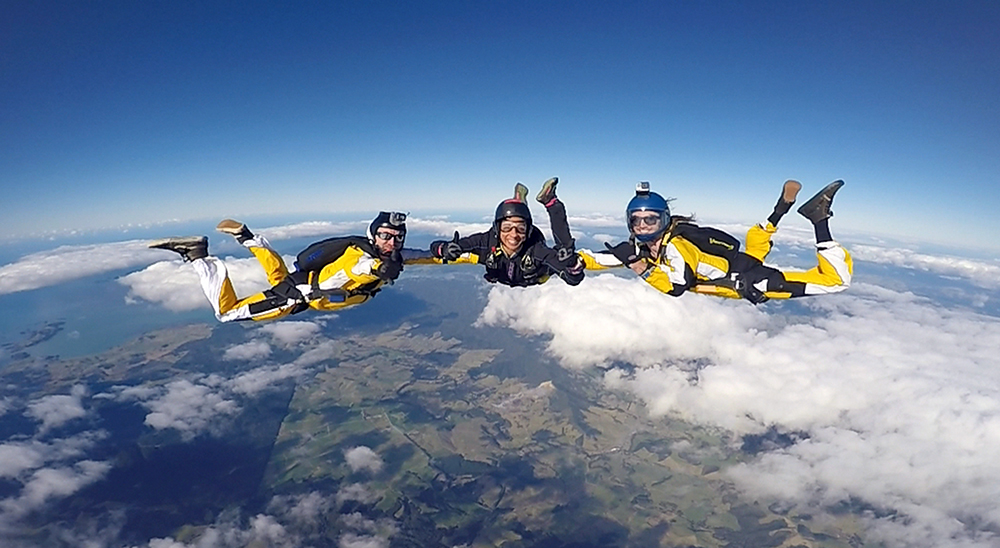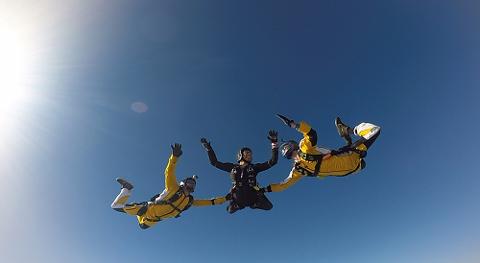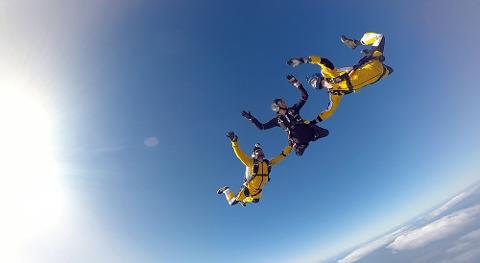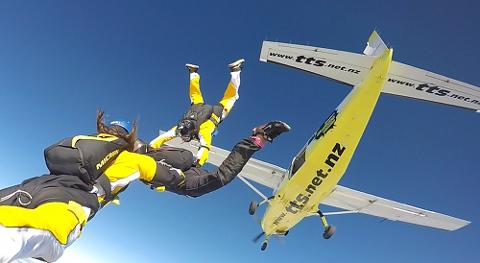 Jump into a world of adventure!
Learn to skydive solo with the Accelerated Freefall (AFF) course at Skydive Bay of Islands.
This learn to skydive training program is taught in the sunny Bay of Islands, at the top of New Zealand. The Accelerated Freefall (AFF) Program is designed to teach you how to skydive solo efficiently and safely, with some of the most experienced instructors in New Zealand. We provide a supportive and friendly environment for you to learn to skydive. We operate seven days per week, weather permitting
This voucher includes:
Ground Training
First 3 jumps in the AFF program

We are affiliated with the New Zealand Parachute Industry Association (NZPIA), meaning our training curriculum and instructors are all NZPIA approved. Our equipment is maintained to NZPIA standards and is of the latest designs.


Our Learn to Skydive/AFF Program is based on international standards. This means if you undertake this program while you are a visitor to New Zealand that the qualification you receive is transferable and recognised by your home, and other, countries.
Our Learn to Skydive/AFF skydive training program will teach you all the skills you require to be able to skydive solo, learning comprehensive skills for flying your body and piloting your parachute.
Upon completion of our learn to skydive program you will be able to skydive on your own.
Throughout the course we will use digital video as a tool to debrief your skydives. This is a great learning tool but also makes for a great souvenir – you can take your videos home with you once you complete the course.
The Bay of Islands is an awesome place to hang out for a while. Known locally as the 'Winterless North' the beaches are world class and there are plenty of activities for when your not skydiving. During summer especially there is a great social scene in Paihia with bars, restaurants, hotels and more.
We are dedicated to your training and on our dropzone you will have access to some of the best resources and instructors in New Zealand.
Come and learn to skydive at Skydive Bay of Islands